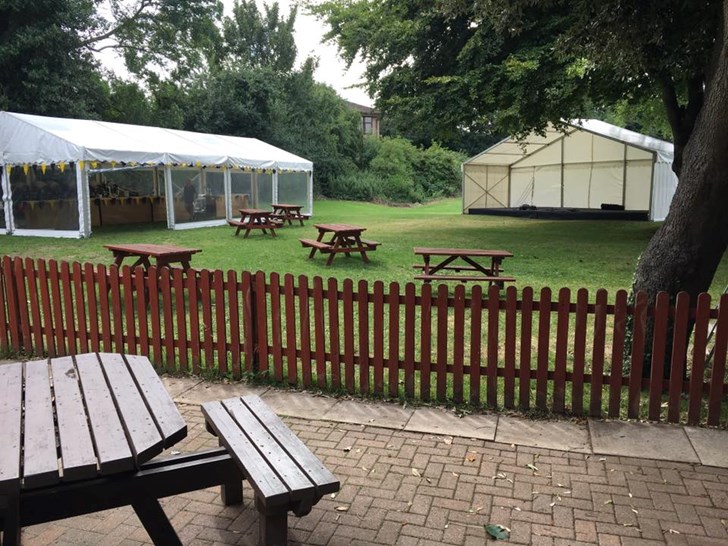 Please enter your page detail here. This can be HTML or text. To edit click the first menu icon on the small HTML menu that appears when you click on this text. Please use the elements on the right if you wish to construct a richer page content with headers, images and layout grids.
The Northampton Casuals 3rd Annual Beer festival will take place starting this Friday at 4 pm until Sunday evening. Friday there will be live Music from Boston Riot, and on saturday we have 6 bands delivering different genres of music for all to enjoy. Of course there is rugby with a charity 15's game kicking off at 2 pm on the saturday, and a regional qualifier for the Crabbys touch competition on the sunday afternoon.

We cant talk about a beer festival without the beer and of course, there will be many different Ales, Larger's, Ciders, and spirits available, including some favourites from next year and new ones to possibly rival the fan favourite Old Rosie.