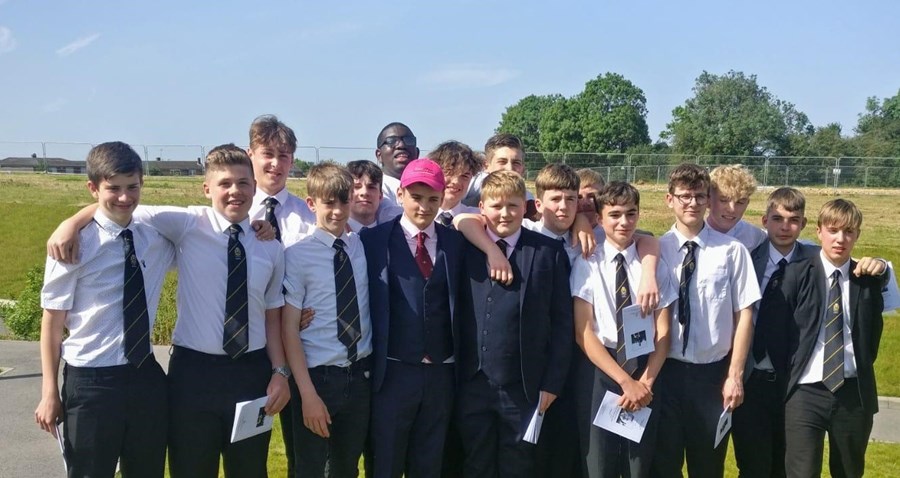 Friday 28th June saw a great turn out on the very sad day that was Mitch's funeral - the turnout reflected the man with many friends and family showing their respects to a man who will be sadly missed.

On a very difficult day - the U16s conducted themselves magnificently and hopefully did Mandy, Cameron and Hamish proud as well as doing themselves and the club very proud.

Pictures from the funeral and wake can be found in the web site gallery.